Offering sustainable, ecocentric tourism with affordable stay
Following dates are available for booking
Tour de Sundarbans was incepted back in 2006 with a just a handful few.
 Conceptualized as the first ever eco-centric tour operation with sustainable tourism in Sundarbans, Rajesh Kumar founded this company, introducing people to the world of tides, the abode of the Royal Bengal Tigers.
For wildlife lovers-photographers. For the Tiger eyes. For the Jungle wanderers. For the wild at heart.
A chance to our future generation to see the natural world in its Pristine form
An alternative experience to sharpen your reflexes
Our entire itinerary is unique by itself. In Fact, most of our customers come back to re-experience and envision Sundarbans through our lens. People have loved our Night Safaris and local music sessions a lot.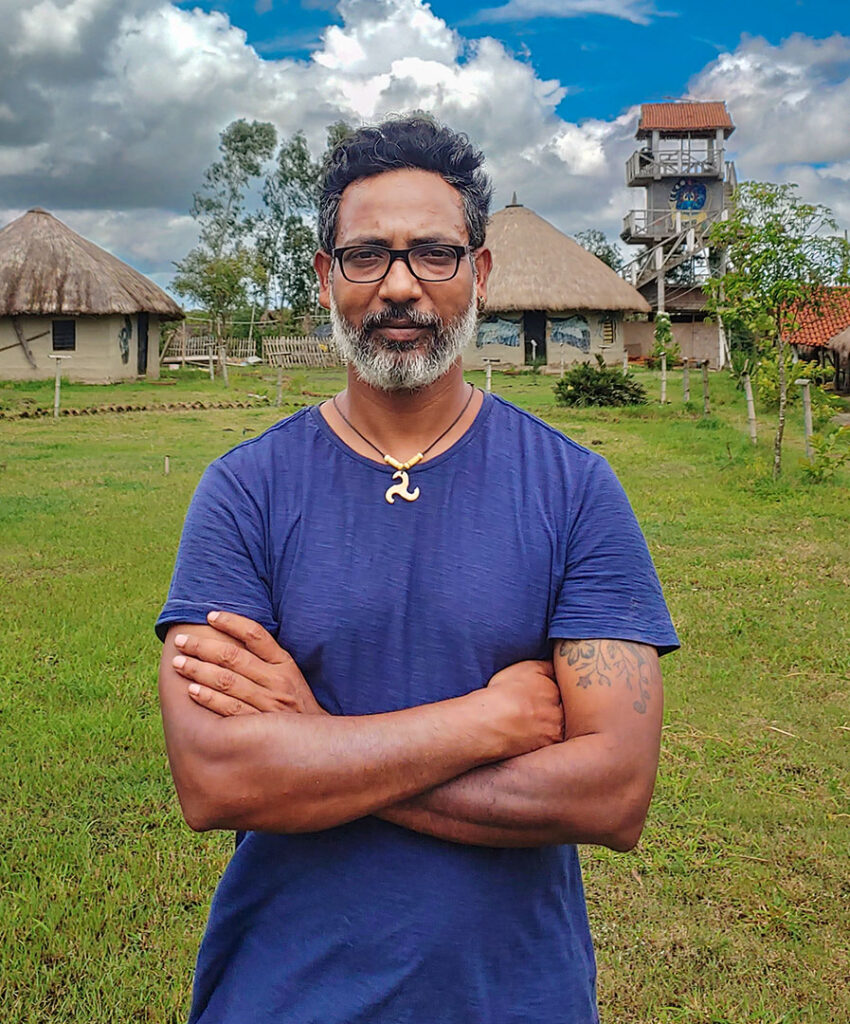 We have been able to create a community of local people who go out of their skin to learn, adapt and actively participate in making the tours that we offer today, though I must admit that learning was not a one-sided affair, the guests learn the nuances of country living from these Sundarban folks too…
Now looking back, most of those guests and locals are not only our friends but also a guardian of this special place called ECO VILLAGE, and also the very delicate environment that we created together.This being our biggest achievement and all the other achievements were compelled to follow.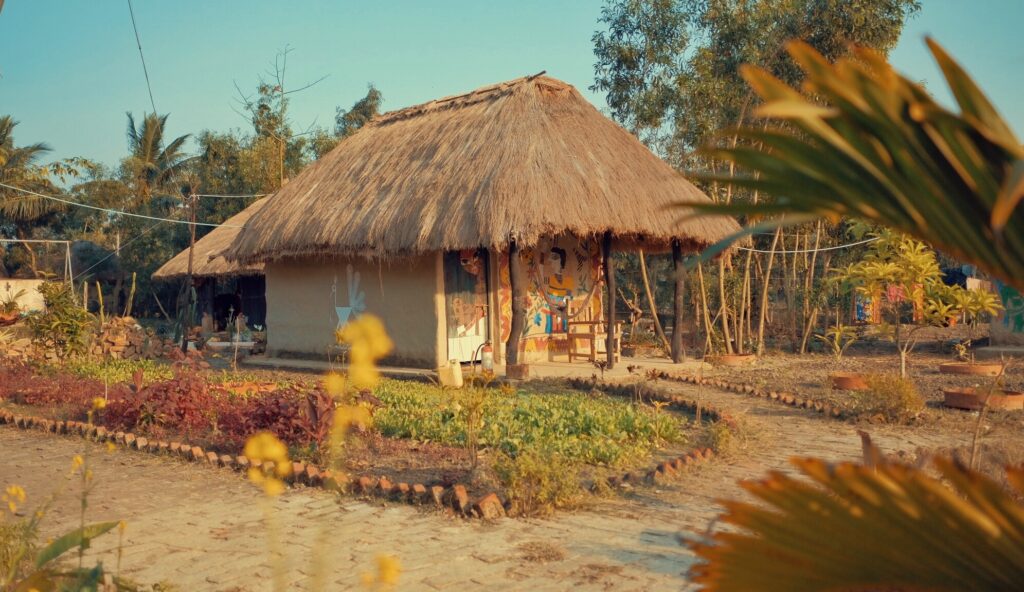 Today, tour de Sundarban eco village has expanded over 6 acres of land with its beautiful mud cottages and a series of luxury premium stays, alongside serving a one-of-its-kind experience of the pristine nature of the jungle.
We offer a unique experience to our customers by bringing them closest to nature. Night Safaris amidst the glowing Phytoplanktons, or sailing through the narrow channels in our hand boats are some of the activities that no other companies conduct other than us, But these are done keeping in mind all necessary safety precautions. Moreover, it is our motto to give our customers the true feel of the local culture. This is why we also organize local musical evenings, or the Bonobibi Pala- a theatrical enactment of Sundarban's renowned folklore.
Every way to make your trip memorable.