Educational Tour for Sundarbans
Educational Tour for Sundarbans
Had the honor of hosting Isha Home School students run by Sadh guru
To understand the importance of Bio diversity that holds together our planet we have to take a step back in time and look at the chronology of events that has conspired to the birth and sustenance of life forms on our beloved Mother Earth. In fact without doing so we can only please ourselves with the superficial knowledge of our existence and miss out on the  deep connection that we share with our natural surroundings.
My humble argument is that the colossal mangroves of Sundarbans is one of those keys which holds our planet together, not witnessing its existence up-close will be a hindrance in understanding our existence too.
Activities during the Tour
The whole trip is designed in such a way that one gets the chance to see Sundarbans in its real pristine form with all the safety and precautionary measures during day long Jungle safari by motorboats and also during the stay at Eco village.

We have had the opportunity to conduct successful tours for quite a few institutions amongst which 'Isha Home School' Of SADHGURU is the one we hosted recently.
To Conclude : we would like to emphasize the importance of seeing Sundarbans by the young minds who would carry this amazing bio diversity in themselves all their lives growing up into the Future decision and policy makers who would love and live under the merciful shadow of nature, as we are supposed to.
5:30 - 6:00am
We Will pick you up from your location anywhere in Kolkata and we drive for 3 hours to the last road point.
9:00 am
Embark on our safari boat which has washroom, kitchen, a lower deck to take rest and the upper deck to sit and spend the day viewing this magical Forest.
Once aboard we will move towards Sajnekhali Forest office to get our permits of Sundarban Tiger Reserve, passing through the local villages and mangroves jungle.Here you can see the rope barrier put on the side of the jungle to hinder the Tiger from entering the villages. In the right conditions lot of Birds are expected to be visible,7 types of Kingfishers, sand piper, egret, cormorants , herons, are to name a few..
9:30 am
Breakfast Will be served on boat
10.30am
After getting the requisite permits we will head off into the mighty Sundarbans for our share of the Nature's bounty passing through the narrow channels and creeks of the Delta and trying to spot the inhabitants of this mysterious and intriguing landscape. Though we have time constraint we will try to cover two designated channels and two watchtowers during our approximate 6 to 8 hours of Safari.
1:30 - 2:00 pm
Freshly cooked lunch will be served which will be Indian Veg /non-veg depending upon your choice.
4:30 pm
Tea and light snacks will be served
5:00 pm
Start back for Kolkata after the tour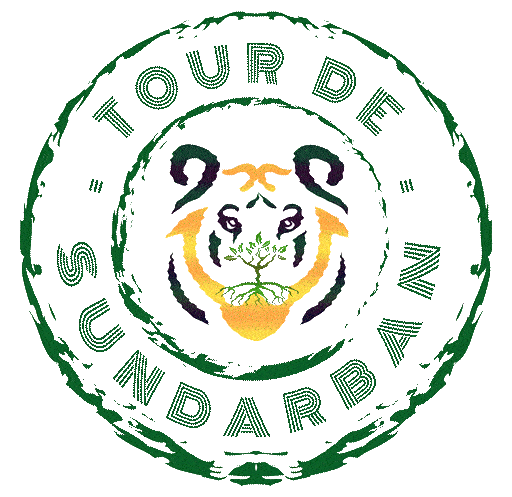 Teach
Something Beautiful to us
Learn
Something Beautiful from us
Contact
Add: 11, Chowringhee Ln, Colootola, New Market Area, Dharmatala, Taltala, Kolkata, West Bengal 700016
Phone : +91 98361 77140
+91 6290403668