A chance to our future generation to see the natural world in its Pristine form
Please contact us for the cost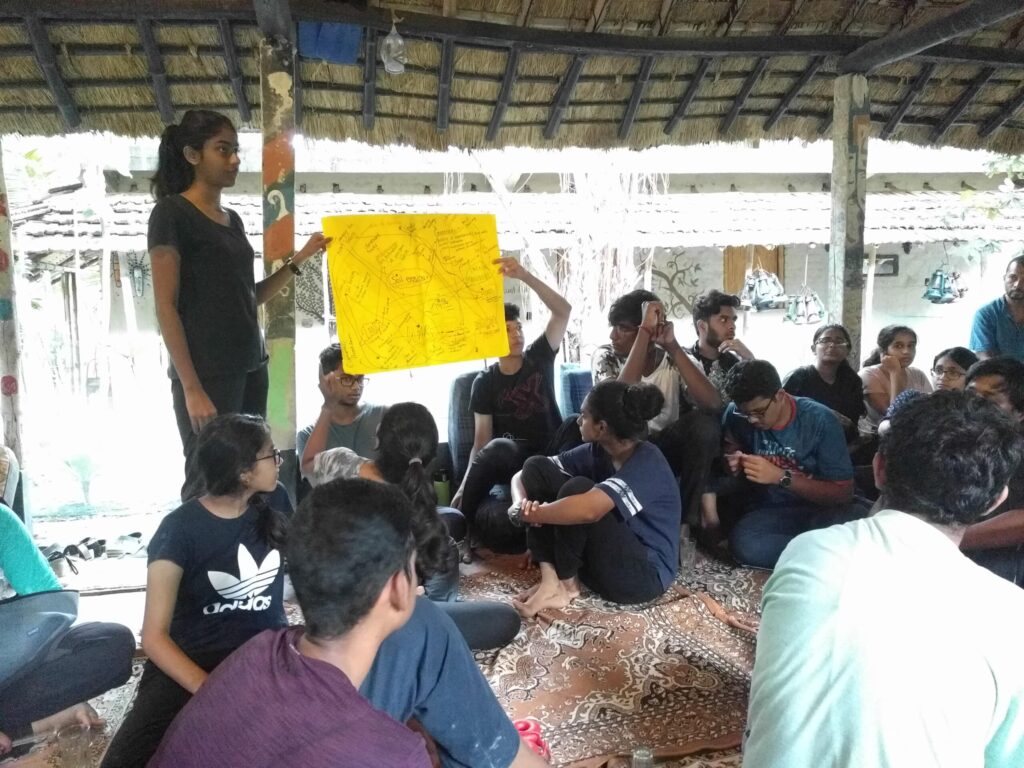 Had the honour of hosting Isha Home School students run by Sadhguru
To understand the importance of Bio diversity that holds together our planet we have to take a step back in time and look at the chronology of events that has conspired to the birth and sustenance of life forms on our beloved Mother Earth. In fact without doing so we can only please ourselves with the superficial knowledge of our existence and miss out on the  deep connection that we share with our natural surroundings.
Activities during the Tour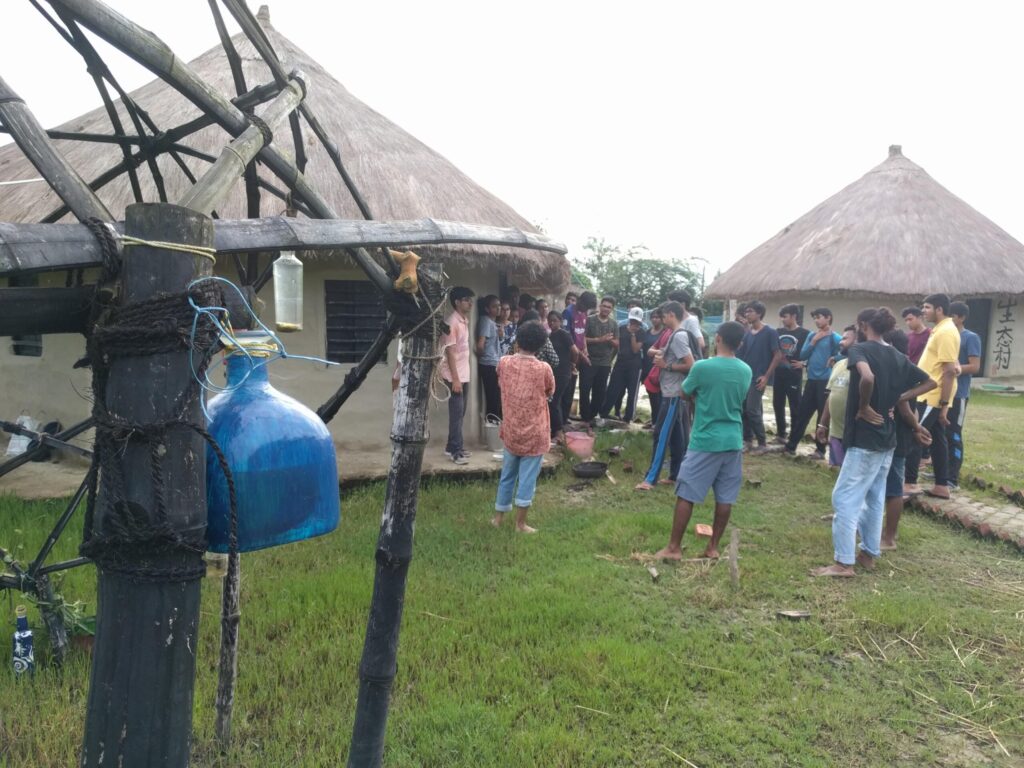 My humble argument is that the colossal mangroves of Sundarban is one of those keys which holds our planet together,not witnessing its existence upclose will be a hindrance in understanding our existence too.
Activities during the Tour
To Conclude : we would like to emphasise the importance of seeing Sundarbans by the young minds who would carry this amazing bio diversity in themselves all their lives growing up into the Future decision and policy makers who would love and live under the merciful shadow of nature, as we are supposed to. 
One day tour (minimum 6 people or the cost equivalent)
One night two days(minimum 5 people or the cost equivalent)
Two nights three days (minimum 4 people or the cost equivalent)
Just stay Eco VIllage Organic cottage *
Just stay Eco VIllage Premium room *
* On a twin sharing basis which includes one breakfast, one lunch and one dinner along with unlimited bottled water and chai.(2 HEADS)
For 3 nights 4 days trip, Private tours of any category and Educational trips, please contact us on + 919836177140
Educational trip: learn, teach, Evolve.
A chance to our future generation to see the natural world in its Pristine form