In a city like Kolkata, it can be hard to get away from the hustle and bustle. But if you're looking for a quick escape, or even just a day trip from the city, Sundarbans is the place to go.
The Sundarbans National Park is home to some of India's most endangered animals, including tigers and elephants. These beautiful creatures are protected by one of India's largest mangrove forests—and it's illegal to enter!
That means that if you want to see them up close and personal, you'll need to plan a tour with Tour De Sundarbans. They'll take you on an exclusive boat tour of the mangroves and give you an opportunity to see these amazing animals in their natural habitat. If you're interested in visiting other parts of India while you're there, they offer eco-tourism experiences at their eco village as well!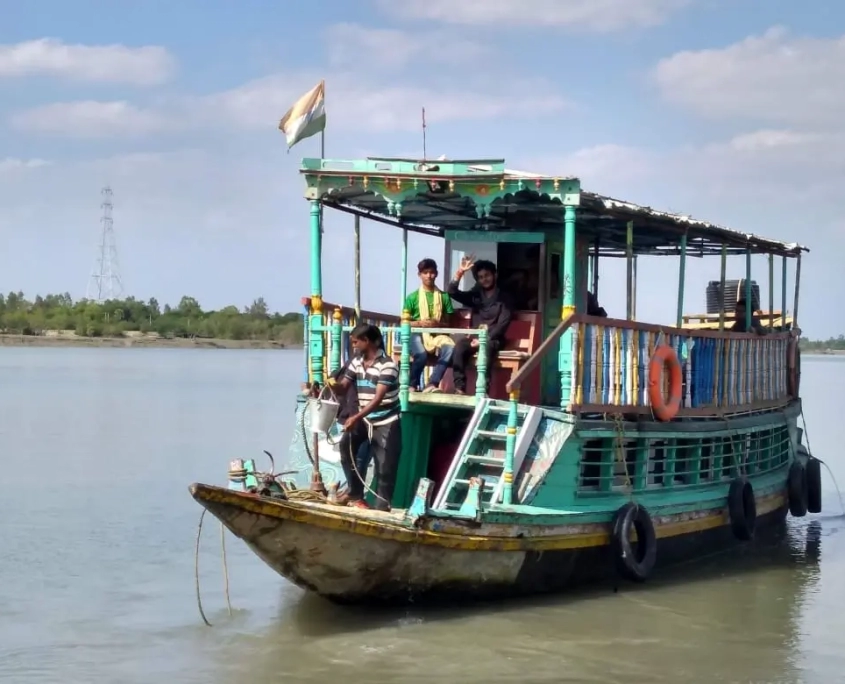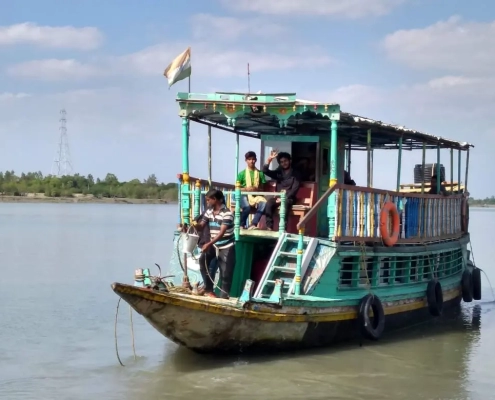 https://tourdesundarbans.com/wp-content/uploads/2022/11/WhatsApp-Image-2022-11-03-at-9.34.48-PM-1.webp
780
1040
tourdesundarbans
https://tourdesundarbans.com/wp-content/uploads/2022/10/cropped-logo_sunderbans-300x291.png
tourdesundarbans
2022-11-02 10:04:52
2022-11-15 18:25:04
1 DAY TOUR (Touch and Go)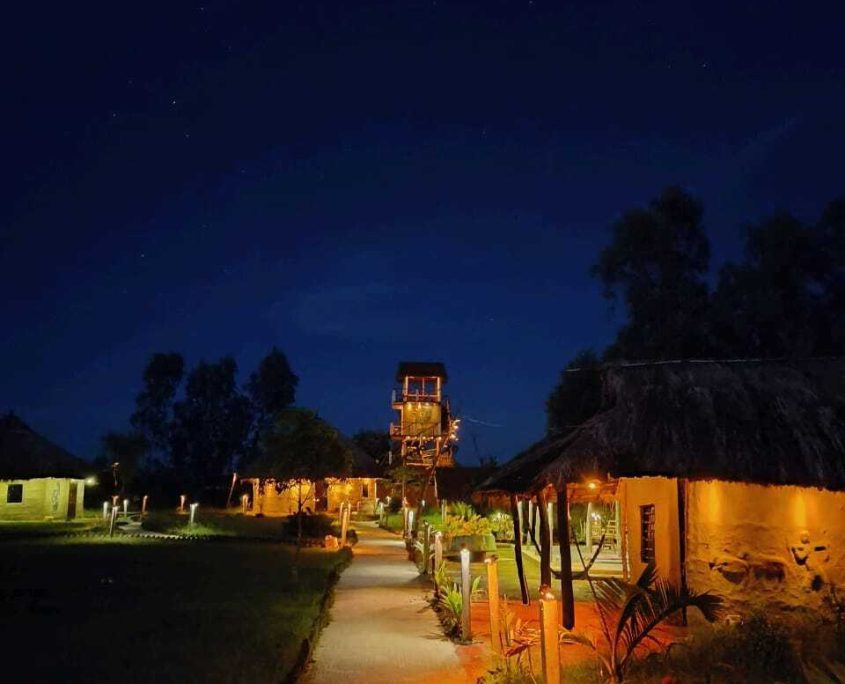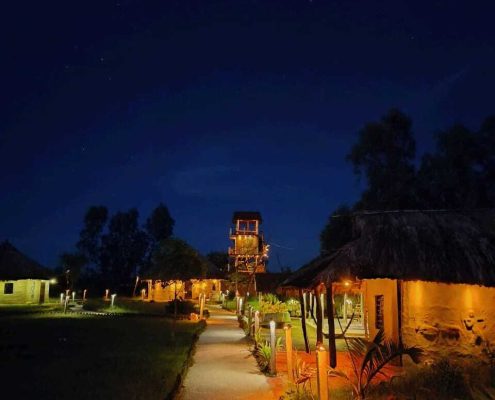 https://tourdesundarbans.com/wp-content/uploads/2022/11/0a04f634-95b7-40cb-87c8-81aa12b52a04.jpg
1280
960
tourdesundarbans
https://tourdesundarbans.com/wp-content/uploads/2022/10/cropped-logo_sunderbans-300x291.png
tourdesundarbans
2022-11-02 09:56:05
2022-11-15 07:03:29
1 Nights 2 Days Tour (in Nutshell)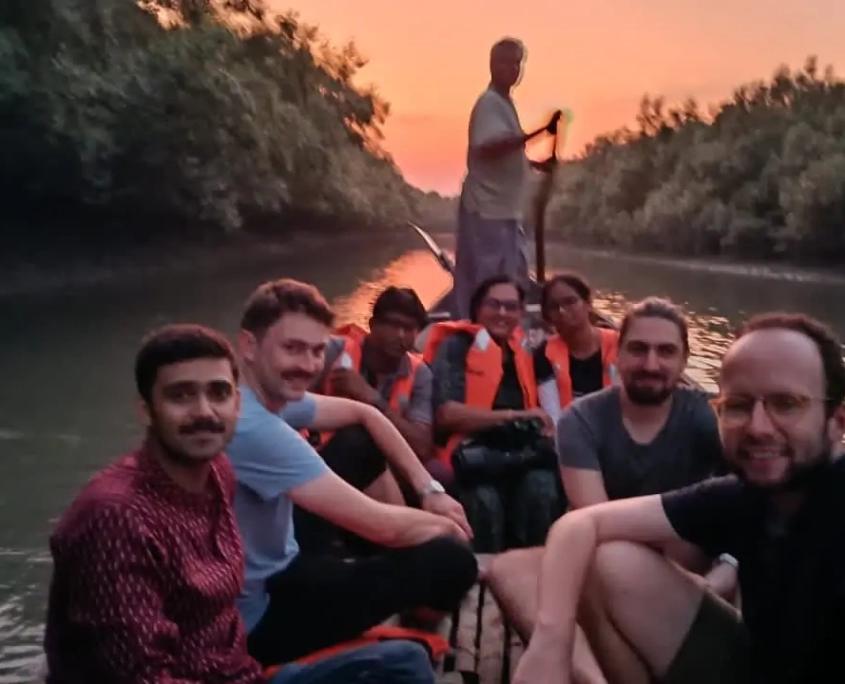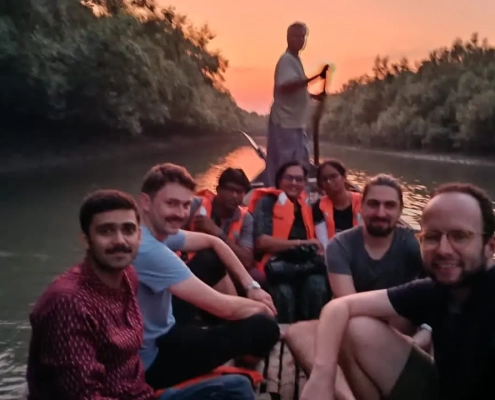 https://tourdesundarbans.com/wp-content/uploads/2022/11/WhatsApp-Image-2022-11-03-at-9.20.59-PM.jpeg
720
1600
tourdesundarbans
https://tourdesundarbans.com/wp-content/uploads/2022/10/cropped-logo_sunderbans-300x291.png
tourdesundarbans
2022-11-02 07:37:32
2022-11-15 07:19:04
3 Nights 4 Days (Elaborate)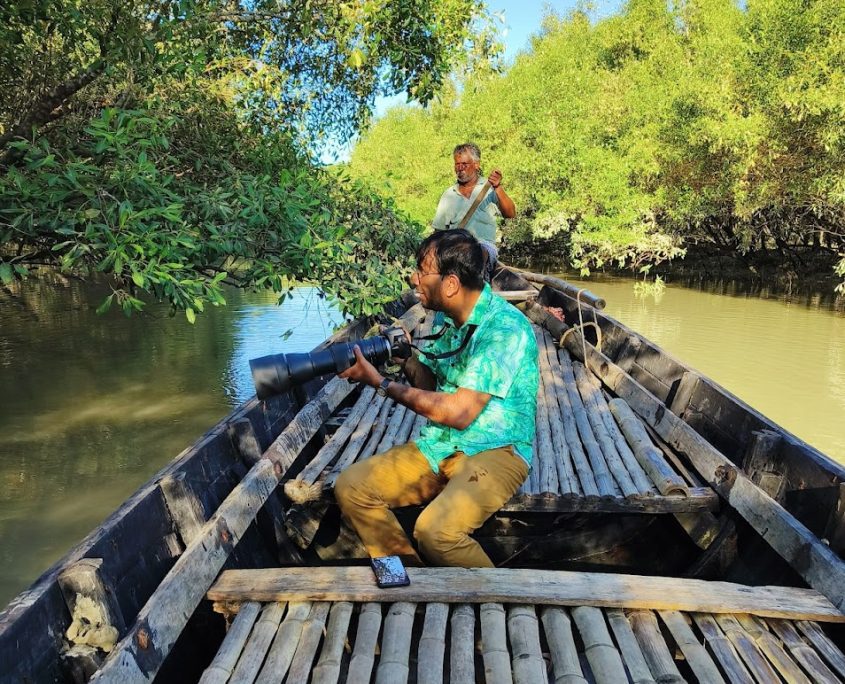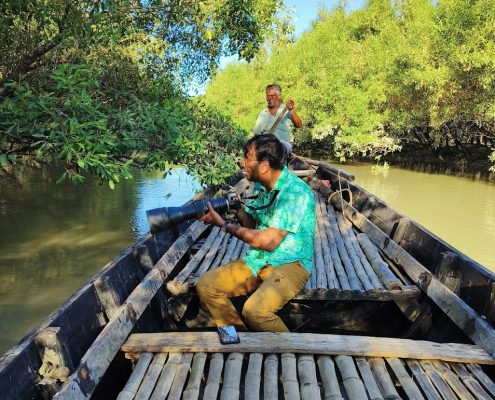 https://tourdesundarbans.com/wp-content/uploads/2022/11/IMG20221009071041.jpg
1272
954
tourdesundarbans
https://tourdesundarbans.com/wp-content/uploads/2022/10/cropped-logo_sunderbans-300x291.png
tourdesundarbans
2022-11-02 06:53:48
2022-11-14 20:37:31
3 Nights 4 Days (Purely wild)
Contact
Add: 11, Chowringhee Ln, Colootola, New Market Area, Dharmatala, Taltala, Kolkata, West Bengal 700016
Phone : +91 98361 77140
+91 6290403668